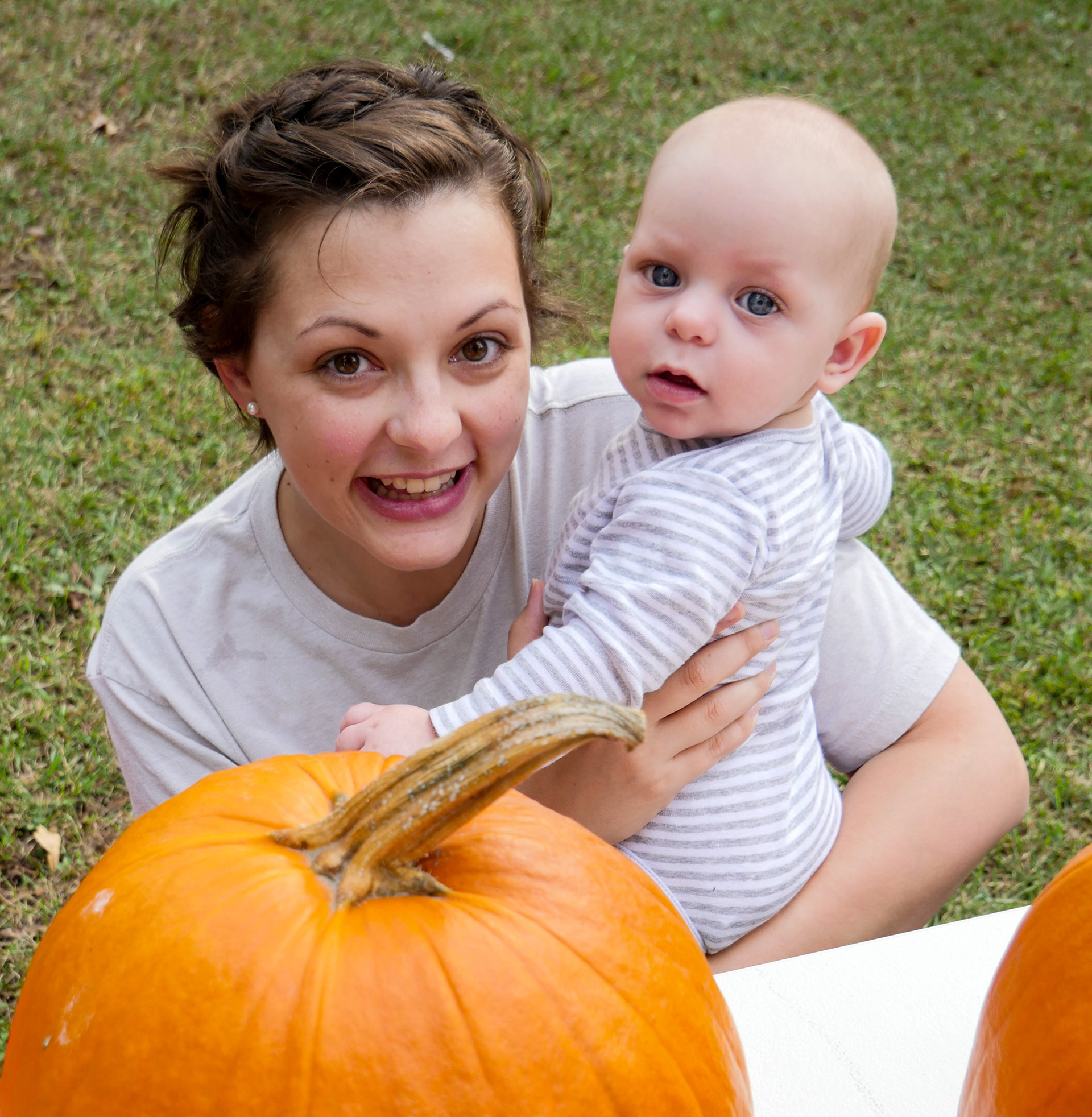 Welcome to BLM Photography. 
My name is Becky Morgan and I have been studying and practicing photography since 2017. 
All of us have different definitions of beauty, family, and important life events. There is power in visibility, in representation, in telling your story. My goal is to capture the moments that matter most to you in a way that helps you tell your story. I look forward to getting to know you, learning your story, and working to capture that story on camera.